Our Story
Our digital platforms improve health and care by listening to patients, providers, and community members – individually and at scale. We drive value by turning real-world perspectives into actionable insights to improve the experience and delivery of care.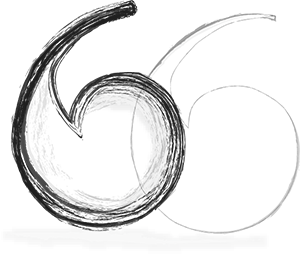 Gregory Makoul started working on PatientWisdom, a health engagement software solution platform, in January 2015, and partnered with Eric Langshur to turn a great idea into a great company. Greg is internationally recognized for expertise in physician-patient communication and shared decision making as well as a radical common sense, person-centered approach to health care innovation. Eric is a successful serial entrepreneur who built CarePages into the world's largest healthcare social networking website.
Greg traces the spark for PatientWisdom back 25 years, when he finished his PhD in Communication at Northwestern University and joined the faculty at Northwestern University Feinberg School of Medicine. It quickly became clear that most physicians-in-training and physicians-in-practice had very little understanding of how patients experienced health and illness. He started giving patients video cameras for as long as they wanted and asked them to share what their lives were like.
These Patient Narrative Videos were incredibly powerful, and have been used across the US and in many countries to help providers focus on the patient perspective. The team at PatientWisdom has created a digital platform that builds on the logic of this approach by asking patients to share stories about themselves, their health, and their care – running analytics to turn patient perspectives into actionable insights.
Recognizing the value of this approach, the team that built PatientWisdom, worked with health system partners to develop ProviderWisdom and CommunityWisdom. All of these health engagement solutions focus on understanding what matters and distilling the information to drive learning and improvement. It's all about listening.
---
Want the latest updates?
Please enter your email address below to receive periodic updates and news about PatientWisdom solutions.
Thanks for subscribing!
Look for updates from PatientWisdom in your inbox soon.