Staff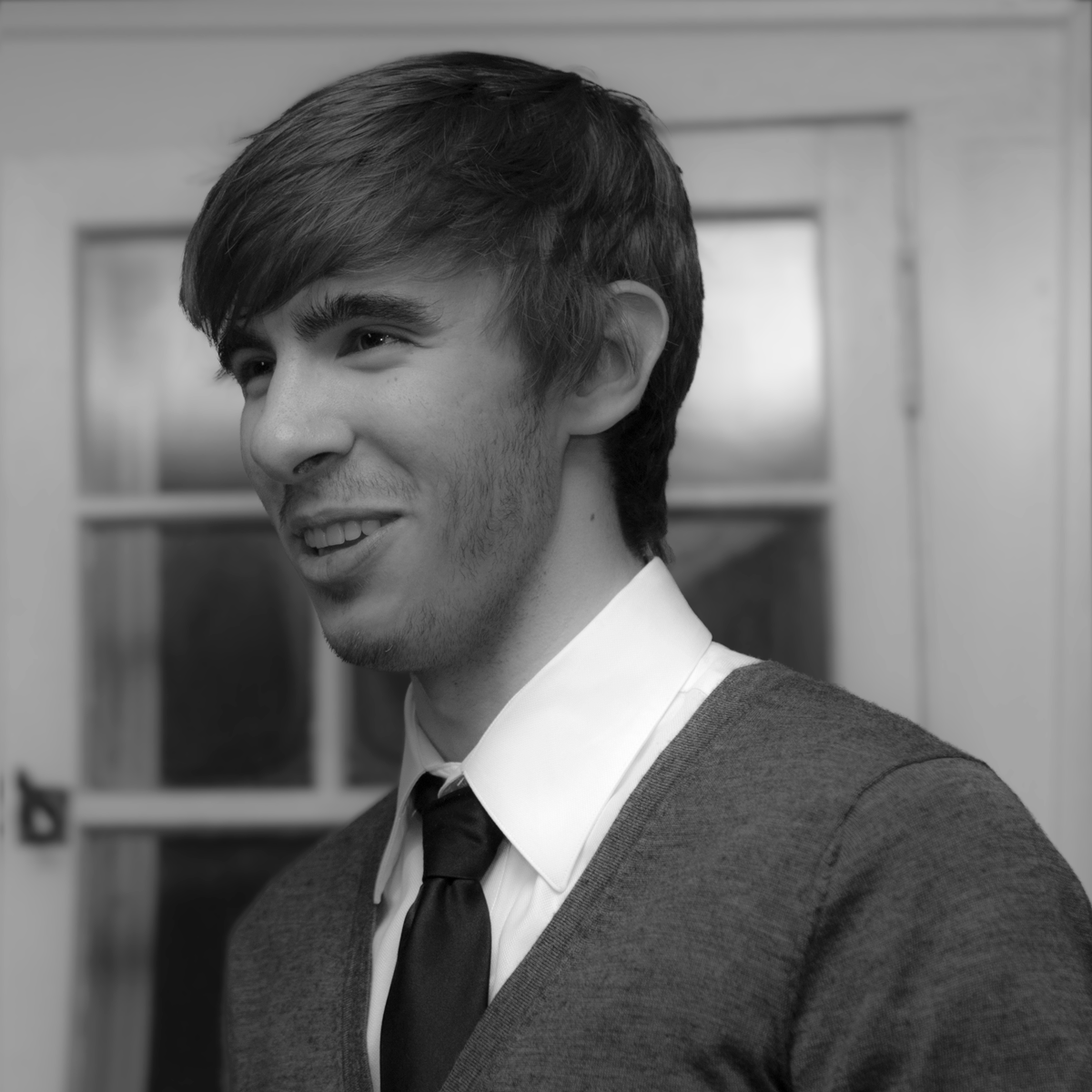 Chris has a multidisciplinary background in information design, web development, and video production. He enjoys the challenge of solving problems and the satisfaction of learning something new, and can always be counted on to lead the charge for efficient and cohesive solutions. He holds a BS in Electronic Media, Arts & Communication with a Human-Computer Interaction minor from Rensselaer Polytechnic Institute.
LinkedIn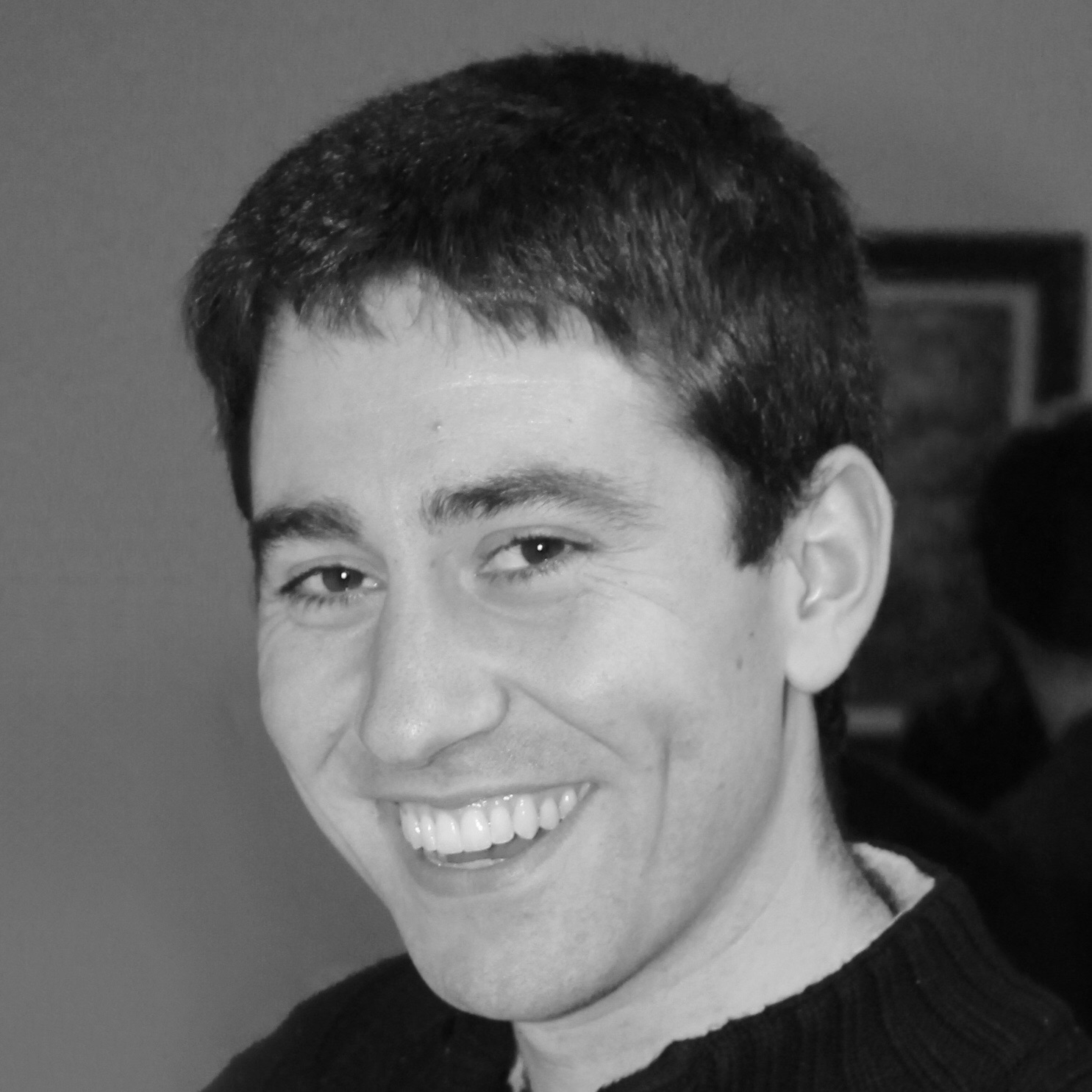 Mike is an experienced software developer who takes pride in creating experiences that better people's lives. He started his career developing productivity applications for mobile devices before focusing on full stack web development. He likes spending his free time with his family, playing drums, and creating music. He graduated from Rensselaer Polytechnic Institute with BS in computer science and mathematics.
LinkedIn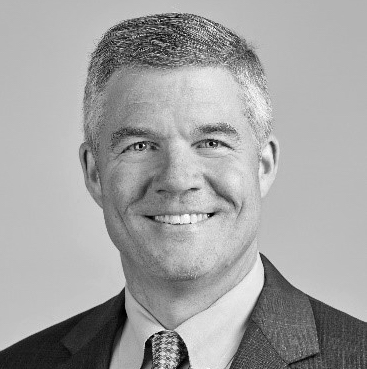 Dave is a retired Big 4 audit partner with deep finance, accounting, SEC reporting and transaction experience. He has a 30 year track record of assisting companies develop strategies, work through complex business problems, complete transactions, and establish strong business processes and systems.
LinkedIn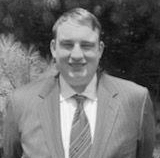 Kevin is a full stack software developer who graduated with a BS in Marine Biology and an AS in Vessel Operations from Maine Maritime Academy. After realizing his passion for software engineering he obtained another BS in Computer Science from Western Connecticut State University. He enjoys creating efficient and scalable systems. When he is able to he likes scuba diving and hiking with his dogs.
LinkedIn
Brady is a full stack developer with a passion for creating fast and interactive user experiences that customers want from their web applications. He has a BS in Engineering from Harvey Mudd College, and transitioned to Software Development when he found out how much he loved building applications from the ground up. In his free time Brady enjoys exercising, cooking, and staying at home with his wife and 2 dogs. A fun fact about Brady is that he gets very into baking bread or other savory goods from scratch.
LinkedIn
An expert in doctor-patient communication and shared decision making, Greg is internationally recognized for a radical common sense, patient-centered approach to innovation. He started PatientWisdom because professional and personal experience made it clear that listening to patients – individually and at scale – is the real key to improving health and care. Greg earned a BA from Wesleyan, PhD from Northwestern, and MS in Health Care Delivery Science from Dartmouth.
LinkedIn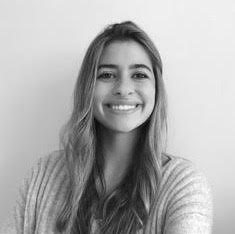 Laine curates stories that are shared on PatientWisdom, with a focus on rigorous content analysis to distill responses into themes and subthemes. Internships in patient experience at a health system, family studies and social affairs at the UN, and an immunology lab at George Washington University have broadened her interest in health and care. Laine is majoring in Healthcare Management at the University of Connecticut.
LinkedIn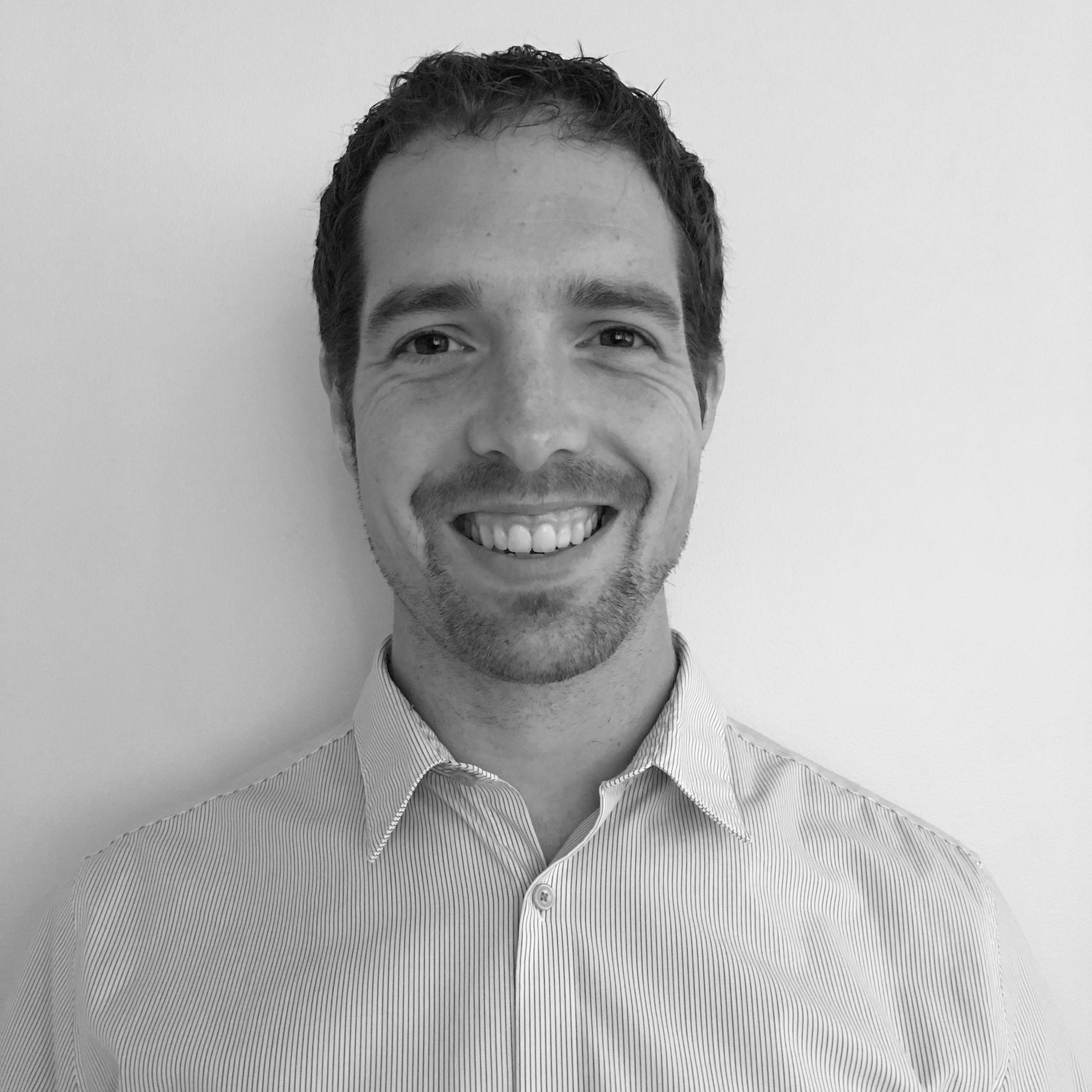 AJ Miller is a seasoned full stack developer with expertise in scalable and high availability systems. He's architected large-scale systems for companies like Odyssey Logistics, Merial, and Home Depot. When he's not at work, his time is spent with his family and at the gym training in the martial art Brazilian Jiu Jitsu. He holds a BA in Philosophy from Boston University.
LinkedIn

Luanne is responsible for the efficient functioning of the PatientWisdom office, working closely with the sales and financial teams. She has several years of sales experience in Silicon Valley as well as an extensive customer service background. Luanne earned a BA from Boston University in Geography (yes, Geography) and truly believes the world would be a better place if we treated everyone with respect.
Thomas is an accomplished, goal-driven sales leader with more than two decades of measurable business building success with venture-capital funded software companies. Since 2000, his focus has been within the Healthcare IT segment, most recently with Practical Data Solutions and ClearDATA. Thomas grew up on a small hobby farm and today lives on a horse farm. In his spare time, he loves all things baseball, watching his 3 boys play sports, and is an avid cyclist.
LinkedIn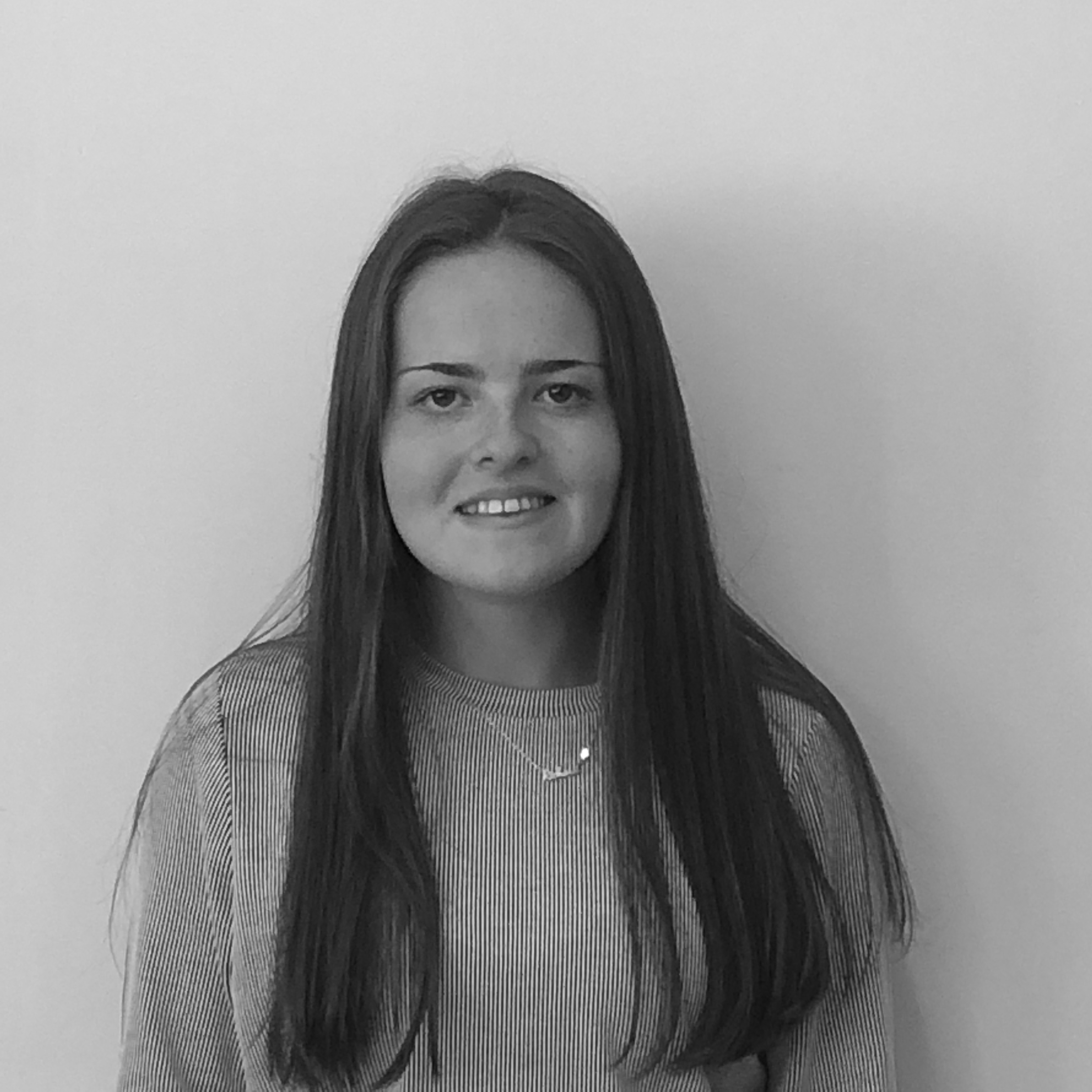 Mia Tompkins joined PatientWisdom to help care teams and health organizations learn what matters to patients. She focuses on summarizing open-ended responses into themes and subthemes. Mia graduated from the University of Saint Joseph with a major in Nutrition. In her free time, she enjoys running and competing in longer style races such as marathons.
LinkedIn
Erin focuses on user-­centered testing and calibration. She also handles curation of PatientWisdom content and manages operations related to the Communication Assessment Tool (CAT). Erin has experience supporting the patient experience at hospitals in New England and working as a medical interpreter at wellness clinics across Connecticut. She graduated from Boston College with a BS in Biology.
LinkedIn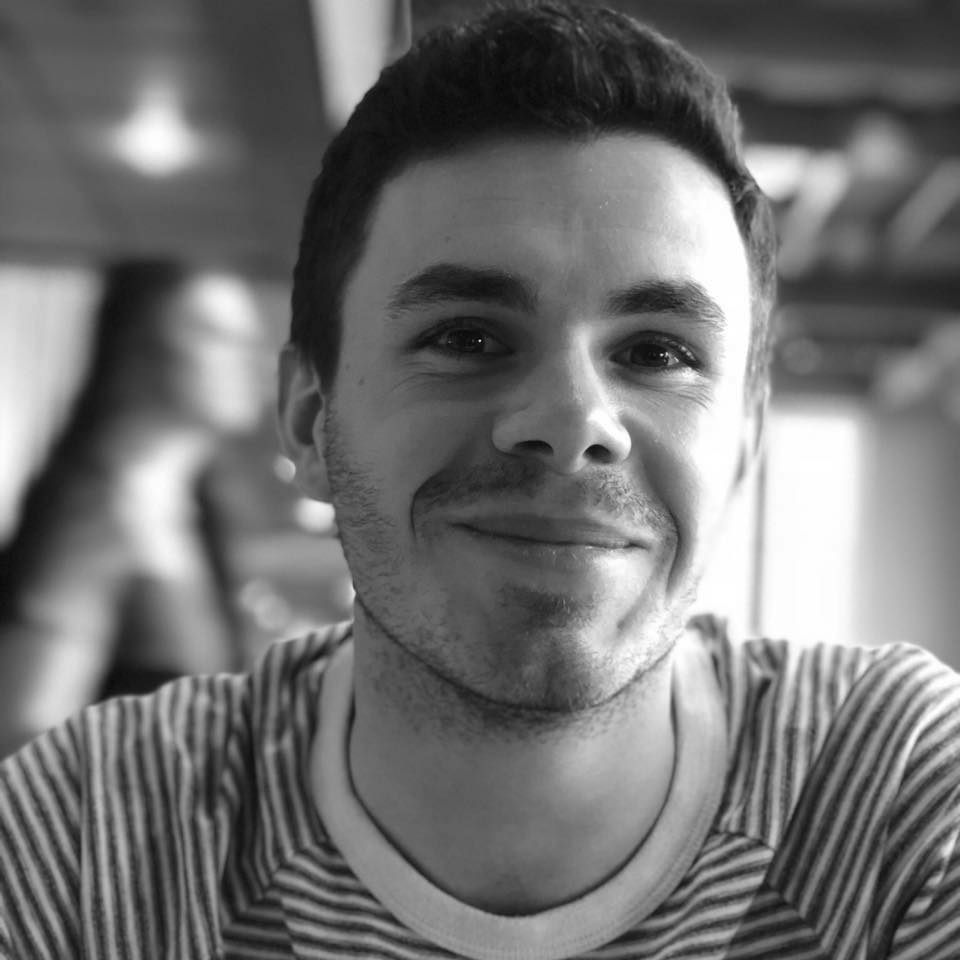 Charlie comes to PatientWisdom with experience in managing patient experience software for health systems across the United States from his 4 years working for Epic. He graduated from Ithaca College with a BA in Physics and a minor in Computer Science. With his free time he enjoys playing soccer, golf, or board games with friends and family.
LinkedIn