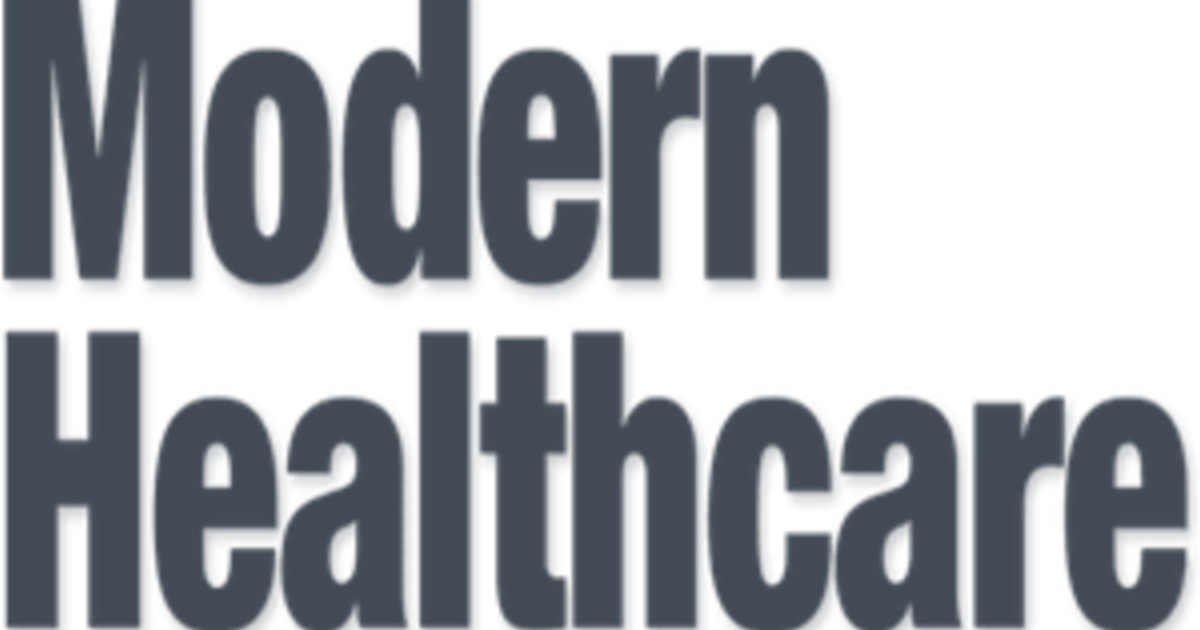 PatientWisdom is proud to be featured in Modern Healthcare's recent article, "CEO Power Panel: Health Systems Focus on Patient-Centered Care as Consumerism Takes Hold" which highlights work at leading organizations including our partner, Froedtert Health:
At Froedtert Health, digital tools are being used to better understand and address patient concerns. The system recently partnered with a company that makes a digital platform that allows patients to explain their health goals and expectations for care. The information is then shared with caregivers who can use it to build stronger connections with patients.
'We know patients do better in terms of their outcomes if they are engaged,' said Catherine Jacobson, CEO of the Milwaukee-based system. Roughly 8,000 patients and about 240 Froedtert providers have used the platform, sold by PatientWisdom, since it launched in 2016.
Thank you for recognizing our collective efforts to pioneer digital tools that improve the patient-provider relationship!