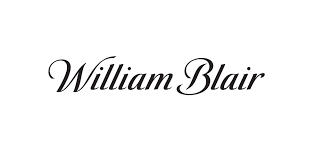 PatientWisdom, Inc. was featured in the William Blair Company Spotlight.

Click Here to read the full spotlight, in which Ryan Daniels interviews Gregory Makoul, founder and CEO of PatientWisdom, Inc., to better understand the company's growth opportunity in light of the changing U.S. healthcare reimbursement landscape (from fee-for-service to value-based healthcare) and a more consumer-driven approach to healthcare delivery.
Standard patient engagement tools tend to be very well-intentioned ways to tell patients what to do. We are taking a very different approach, working on real patient engagement by finding out what they need to do, want to do, need help doing and getting the information to people who can take action. The same logic applies to our work with providers and community members.