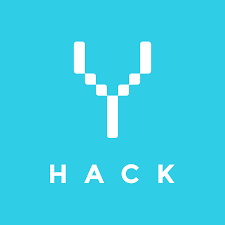 PatientWisdom is proud to be one of the sponsors of YHack 2018, Yale University's sixth annual student hackathon. Over 1000 student engineers and designers from around the world will attend this 3-day event to focus on solving technological problems in the Finance, Healthcare, Education and Civic Tech industries.
Said PatientWisdom Senior Developer AJ Miller:
We are so excited to be co-sponsoring YHack, the premier hackathon event in New Haven. Hackathons teach you that even with limited time, energy and budget, amazing things can still be accomplished. Startups like us live and breathe that mantra every day. We're proud to support and encourage the next generation of developers.
YHack will be held from November 30 - December 2, 2018 at Yale University in New Haven, CT. To learn more, visit YHack.org.