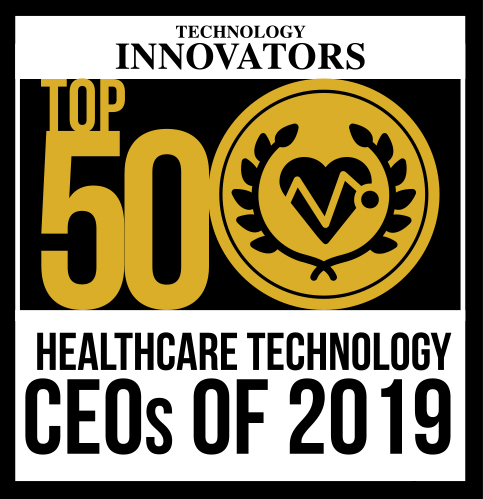 We are proud to announce that PatientWisdom Founder and CEO, Dr. Gregory Makoul, was named one of the Top 50 CEOs by Technology Innovators.
In their spotlight on "Personalizing Digitization in Healthcare," Greg speaks to his inspirations for founding PatientWisdom and his goals for using technology to both listen to patients and provide value for stakeholders.
We are convinced that we can help health organizations literally transform the experience and delivery of care by listening to the people involved – individually and at scale. This combination of digital plus personal is the key to winning in the age of consumerism, personalization, and value based care.
Read the full article here, or in the October 2019 edition of Technology Innovators digital magazine.