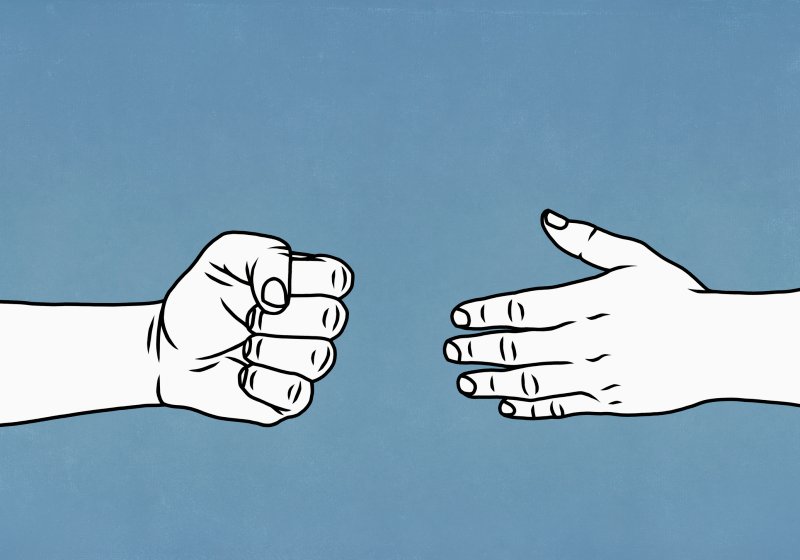 How will COVID-19 impact the doctor-patient relationship? Mandy Oaklander addresses this question in her new article "The Coronavirus Killed the Handshake and the Hug. What Will Replace Them?"
The handshake is such an ingrained part of the doctor-patient relationship that it happens 83% of the time, according to a 2007 study co-authored by PatientWisdom's Gregory Makoul. When asked about the impact the pandemic and corresponding rise in telemedicine will have on the standard medical greeting, he states:
We're not going to have some sort of digital handshake. You need to have the kind of conversation that makes that connection.
You can read the full article on Time.com