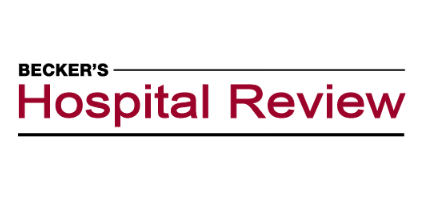 Check out the blog post written by our founder and CEO, Gregory Makoul PhD MS, on Becker's Hospital Review!
Greg's post focuses on the meaning and value of empathy for health organizations. A key point:
The way for people to show empathy is to listen for emotions, progress, or challenges and then confirm, pursue, or acknowledge what they hear. The way for organizations to show empathy has another step: DO SOMETHING PRODUCTIVE with what they hear.
Our digital platforms – PatientWisdom, ProviderWisdom, CommunityWisdom – focus on improving health and care by listening to the people involved, individually and at scale. We are building a powerful channel for empathic opportunities and making it easier for our partners to show empathy, whether in the context of improving clinical encounters, reducing burnout, or resourcing community programs. In the process, we are always listening for what matters to our users, and doing our best to respond with true empathy.