The Power of CommunityWisdom
Healthcare organizations can address community health more broadly and effectively if they more deeply understand the real-world perspectives of community members. CommunityWisdom goes beyond traditional Community Health Needs Assessments (CHNAs) and standard approaches to market intelligence to provide clear lines-of-sight into what matters to the community. This is the key to developing or partnering with programs that make a difference.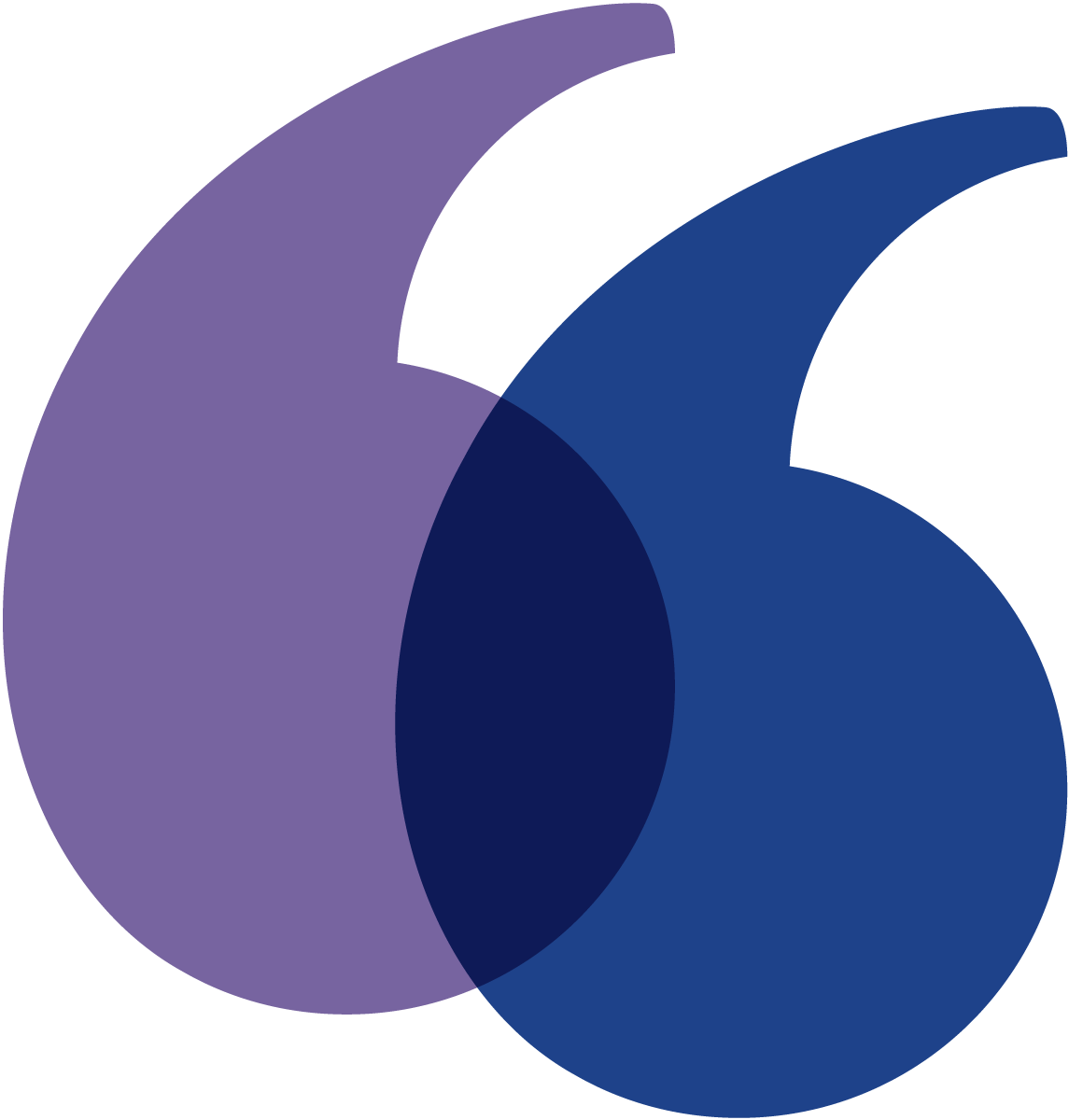 CommunityWisdom captured and very clearly summarized the perspectives of people living in one of the communities we serve. The insights we gained made the case for redirecting strategic investments into a community partnership, rather than trying to build a separate resource on our own. We are now expanding the use of CommunityWisdom.

-Matthew Warrens, VP for Innovation Partnerships, OSF Healthcare
How it Works
CommunityWisdom is a mobile-responsive, web-based, anonymous platform for capturing patient perspectives about health issues, needs, and resources at both the individual and community level. It combines an open-ended, qualitative approach with highly reliable content analysis to capture meaningful insights and present findings as themes, sub-themes, and sentiment.
The Difference
Tax-exempt hospitals and health systems are required to field and report on CHNAs every three years. These tend to capture quantitative information (i.e., counts) and provide a broad view of the community. CommunityWisdom's focus on qualitative insights yields a deeper view that can drive change.
The Big Picture
Only 10% of health is attributable to healthcare and 30% to genetics – the other 60% is linked to behavior (40%), social determinants (15%), and environment (5%). Improving community health requires a robust understanding of community member perspectives on healthcare as well as healthy lifestyles, social determinants, environment, community priorities, and health-related resources or support services.
McGinnis MJ, Williams-Russo P, Knickman JR. The case for more active policy attention to health promotion. Health Affairs. 2002;21:78-93.
---
PatientWisdom, Inc.
Overview
Our digital platforms improve health and care by listening to patients, providers, and community members – individually and at scale. We drive value by distilling real-world perspectives into meaningful, actionable insights to help health organizations become more responsive and successful. This practical combination of digital and personal is the key to leading in the age of consumerism and value-based care. Our health system partners recognize this, and three of them (Froedtert, OSF, and Yale) are also investors.

Making it easy to understand what matters to patients, ahead of clinical encounters, to improve the delivery and experience of care.
Obtaining real-time, real-world insights from clinicians and staff to enhance engagement, reduce burnout, and streamline care.

Producing a deep view of the community to enable clear lines-of-sight for developing and connecting programs that people will use.