For health organizations that are focused on engagement, loyalty, and retention
Strengthen working relationships and create a truly responsive ecosystem that works for everyone
Too many clinicians, staff, and trainees feel like they are drowning, and traditional 'engagement' surveys do not offer a lifeline.
ProviderWisdom captures real-world insights about what matters to people on the front-line, distills the information, and produces actionable summaries to foster more vibrant engagement, alignment, and teamwork.
Leaders can address burnout and earn loyalty by listening and responding — closing the feedback loop — to help the organization learn and improve. As burnout is a significant issue for trainees too, we developed a version for use in medical and health professions education.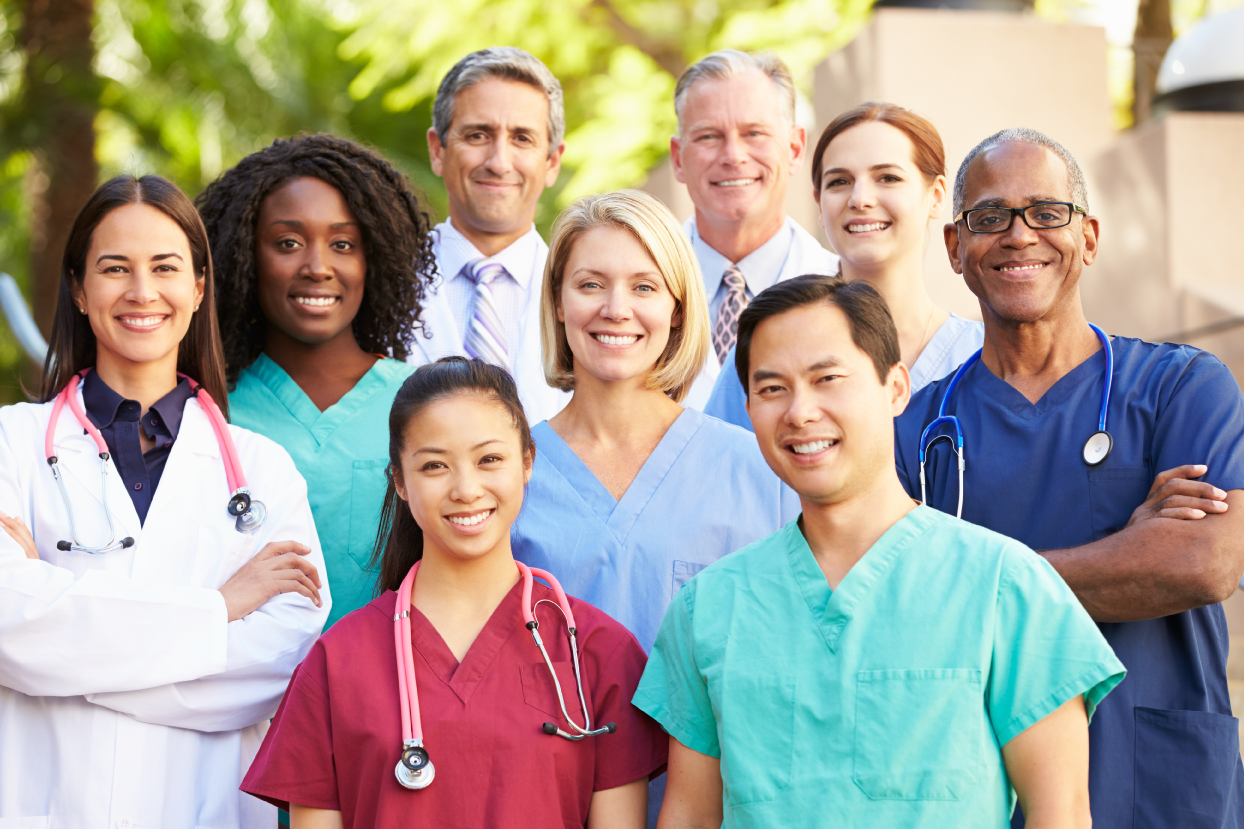 ---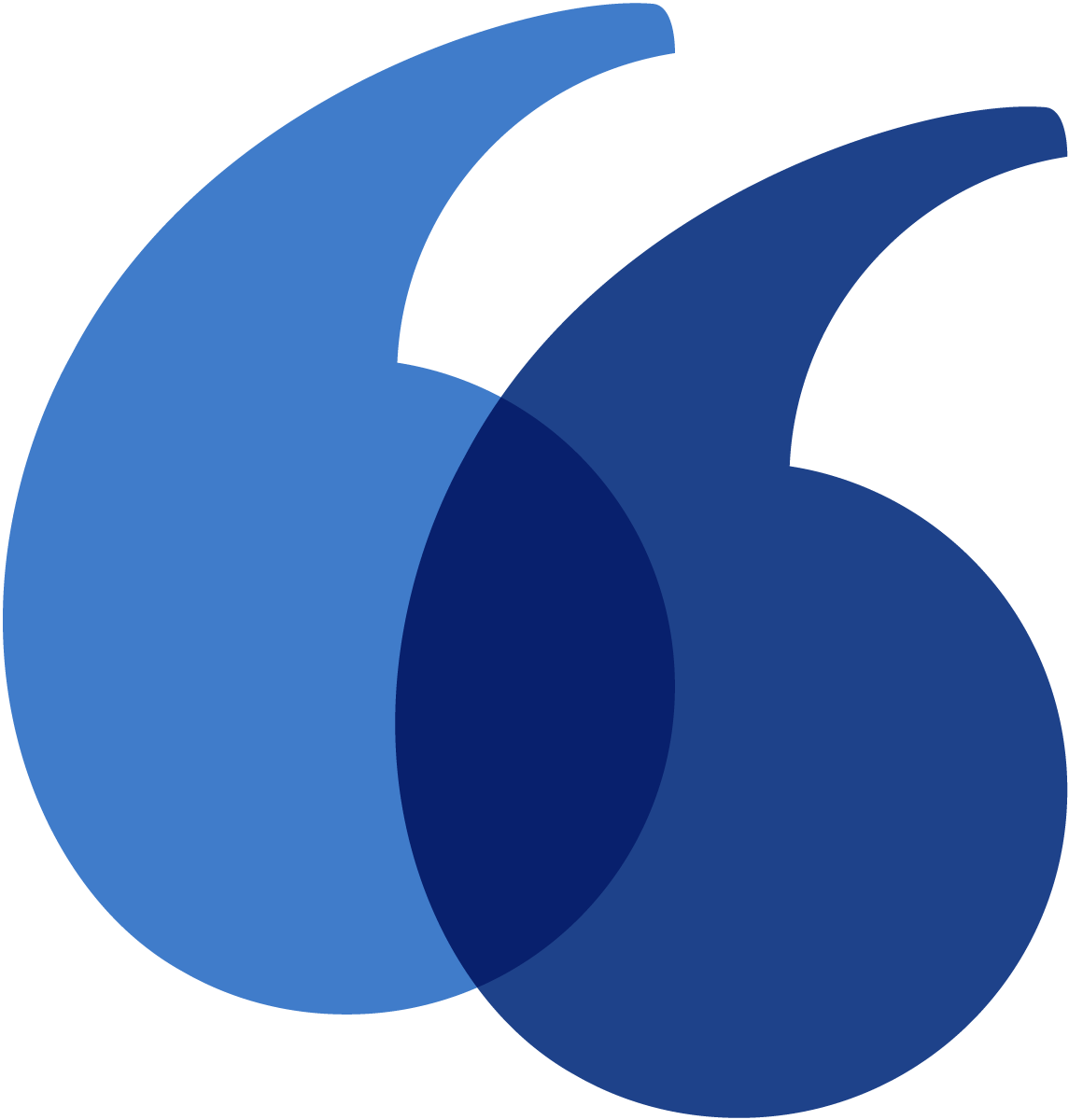 The majority of health care workers want nothing more than to improve the patient experience. That's why they got into this field in the first place. But it is not always easy for them to do their best work.
In order to care for and retain patients, leaders must first create exceptional teams and find ways to engage nurses, administrative staff, physicians, supervisors, and even housekeeping staff and switchboard operators.
- From Patients Come Second by Paul Spiegelman Britt Berrett
---
What we hear in the field:
Go beyond 'engagement surveys'. Focus on what matters to us. Help us connect with leadership. Address learner well-being and the learning environment. Spark positive action and follow-up. Keep it simple.
---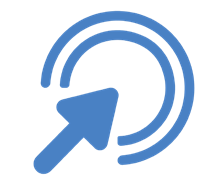 Strengthen engagement
Spark connections, positive action, and follow-up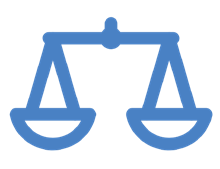 Reduce burnout
Make it safe to share concerns and sharpen focus on well-being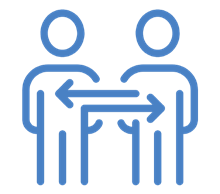 Improve culture
Support communication, collegiality, and productivity
"ProviderWisdom provides a safe portal for people on the front-line: Every voice is heard, the positive and negative aspects of our work are acknowledged, and suggestions for change better inform our leadership teams and improve the provider experience."
Dr. Roxana Naderi
Director of Provider Experience, Division of Hospital Medicine
University of Colorado School of Medicine
ProviderWisdom improves work and care by listening to the people who are doing it.
Front-line clinicians, staff, and trainees share perspectives and ideas about what matters.

Colleagues and leaders access tailored snapshots that strengthen relationships.

Administrators see population-level reports, curated to drive learning and improvement.
---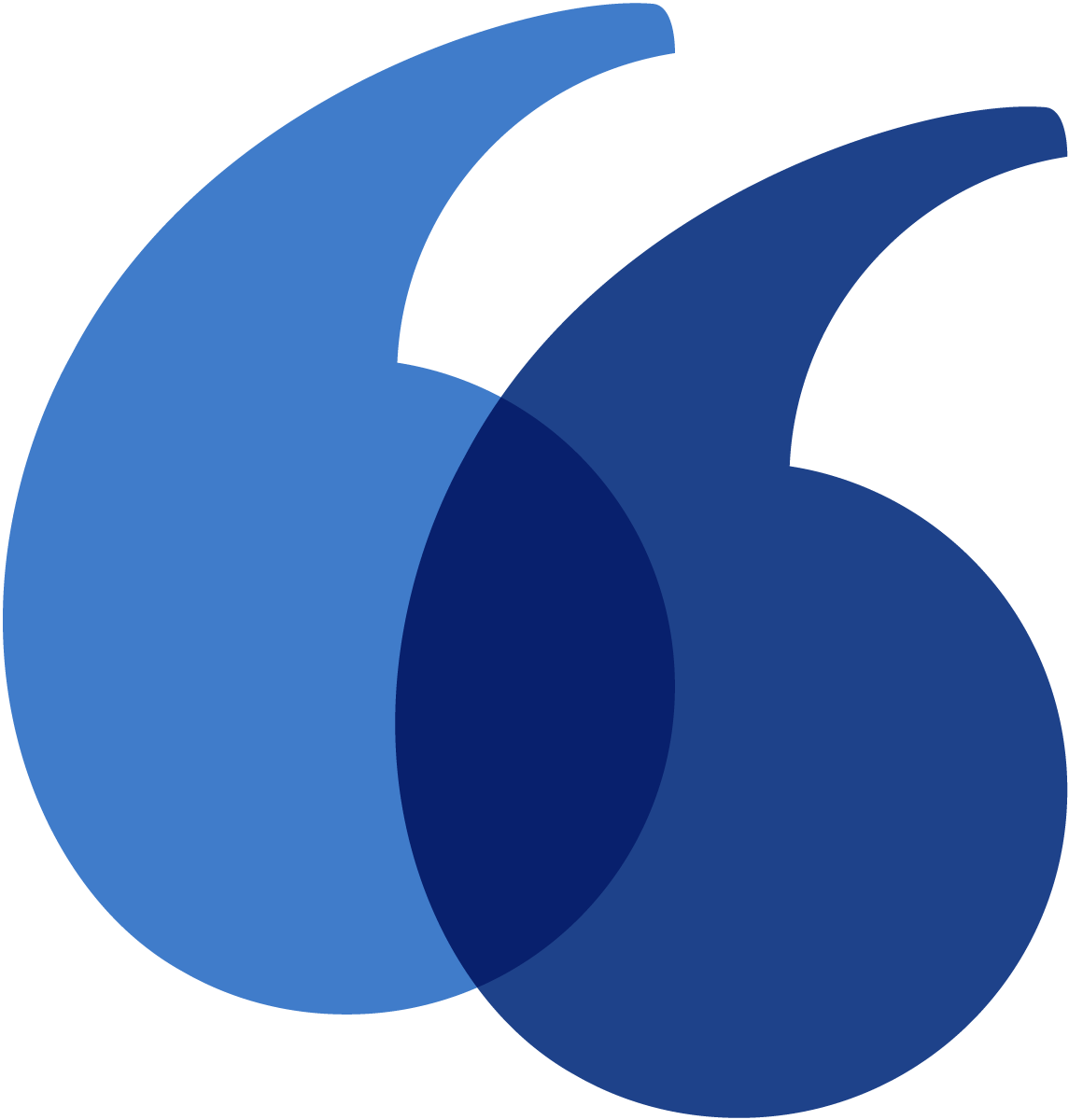 From a systems perspective, everyone who works at a health organization is a provider.
---
Interested in learning more?
Fill in the Demo Request form below, and a member of our team will be in touch to start a conversation.
About PatientWisdom, Inc.
Our Wisdomics™ platform transforms the experience and delivery of care by listening to the people involved – patients, providers, students, and community members – individually and at scale. We capture real-world perspectives via our mobile-responsive digital solutions and distill the information into meaningful, actionable insights to help health organizations become more responsive and successful. This practical and powerful combination of digital + personal is the key to leading in the age of consumerism and value-based care. Our health system partners recognize this, and three of them are also investors.

For health organizations that have prioritized truly patient-centered care

For health organizations that are focused on engagement, loyalty, and retention

For universities and professional schools focused on learner well-being and the learner environment

For organizations committed to improving the health of the communities they serve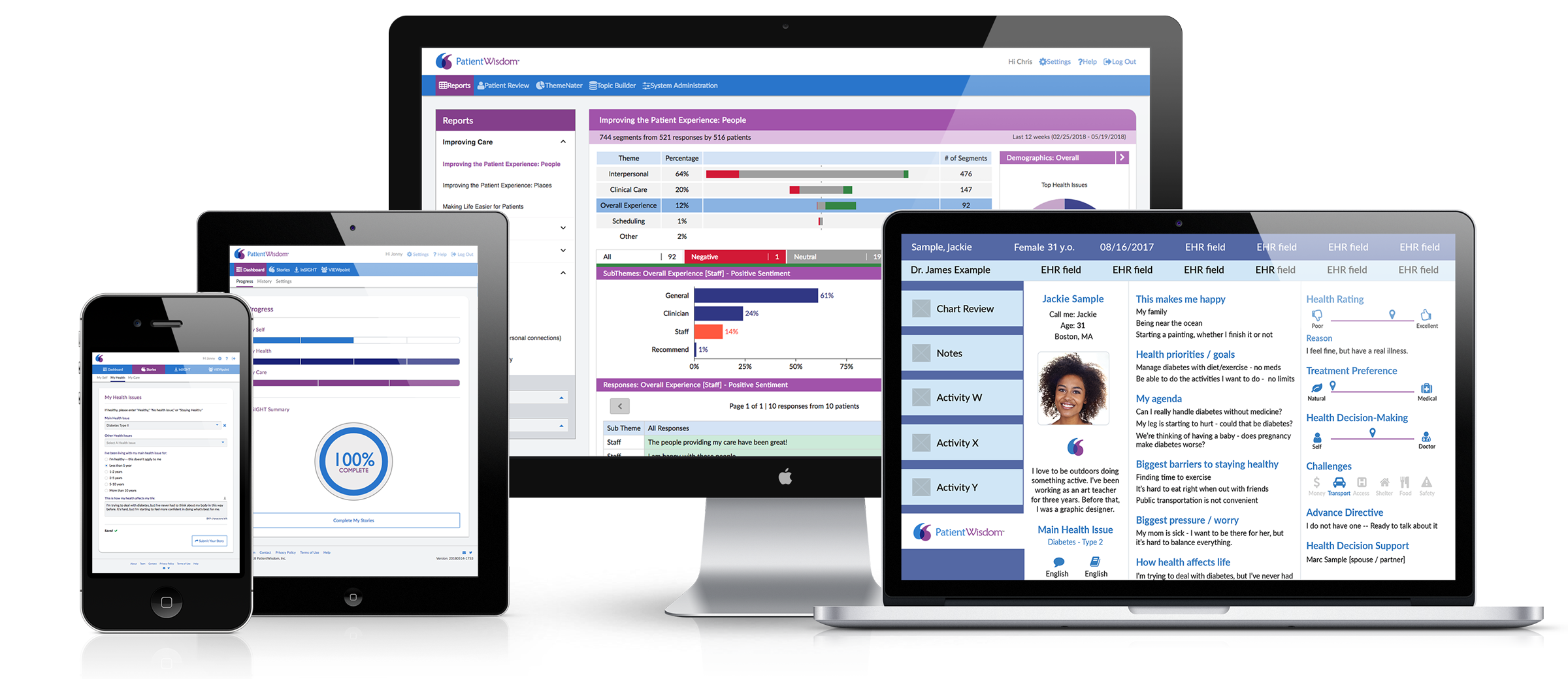 ---