The Power of ProviderWisdom
From a systems perspective, everyone who works at a health organization is a provider.
ProviderWisdom is a mobile-responsive digital engagement solution that leverages our Wisdomics™ platform to focus on what matters to those who deliver care or support the people who do. Clinicians, staff and trainees share perspectives about themselves, their work, and their organization, as well as their ideas for solving problems. We distill this information into meaningful, actionable insights to drive learning, improvement, and value. It's never been more important.

Why bother?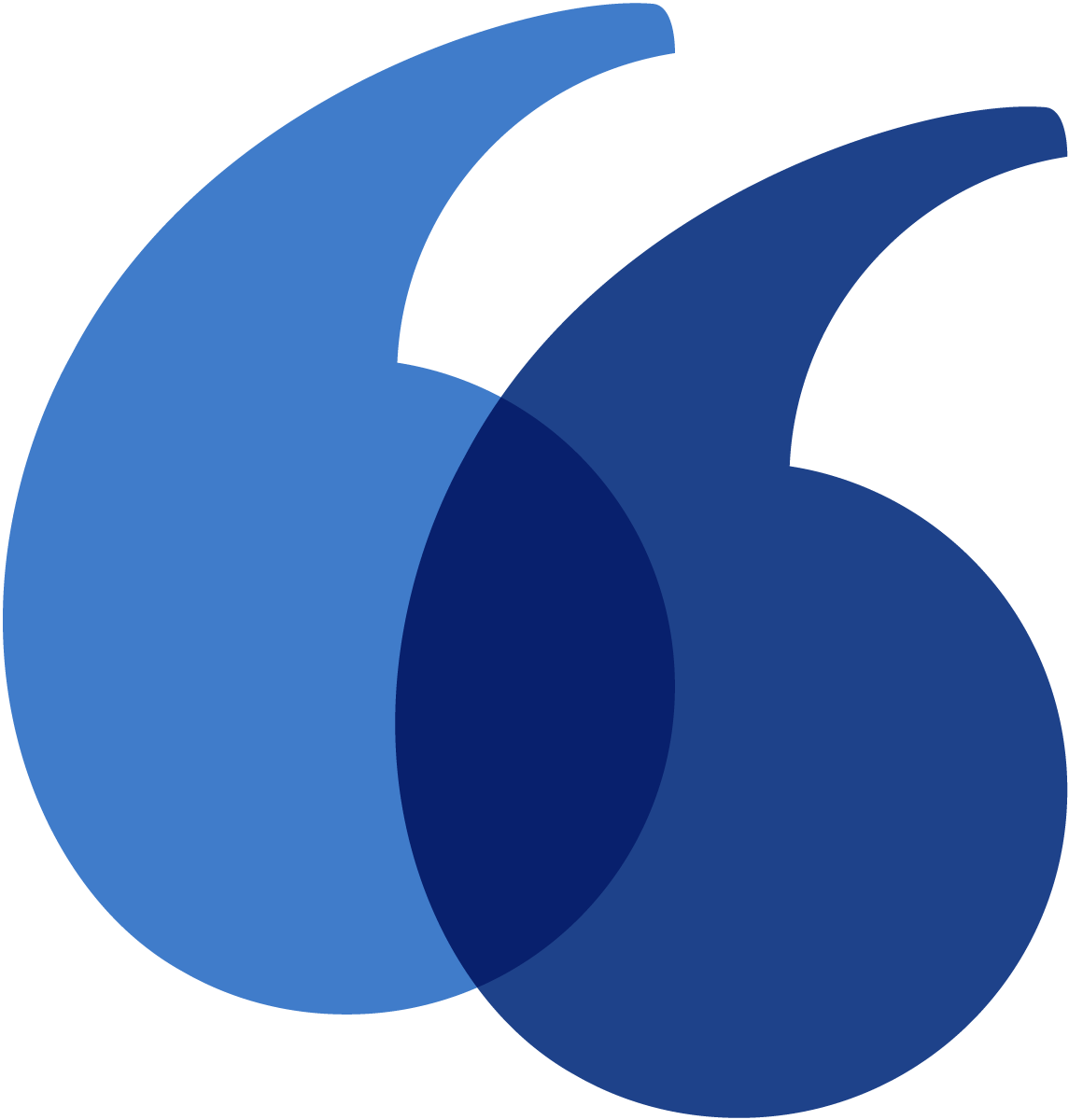 The majority of health care workers want nothing more than to improve the patient experience. That's why they got into this field in the first place. But it is not always easy for them to do their best work.
In order to care for and retain patients, leaders must first create exceptional teams and find ways to engage nurses, administrative staff, physicians, supervisors, and even housekeeping staff and switchboard operators.
--from Patients Come Second by Paul Spiegelman Britt Berrett
What we hear in the field:
Go beyond 'engagement surveys'. Focus on what matters to us. Help us connect with leadership. Address learner well-being and the learning environment. Spark positive action and follow-up. Keep it simple.
Simple. Clean. Clear. Useful.
Creating a Culture of Listening: Summary of Key Points
| | |
| --- | --- |
| Opportunity | Provider alignment and burn-out have emerged as the next big problems to solve in healthcare. The best solutions will focus on bringing humanity back to healthcare and truly engaging people on the front line, including trainees. |
| Approach | Ask clinical and administrative staff to share 'stories' about what matters to them; distill into meaningful, actionable insights that help health organizations create a more responsive and successful ecosystem |
| Tone | Appreciative Inquiry, focusing on achieving the positive vs dwelling on the negative |
| Features | Snapshots for Colleagues humanize working relationships, Snapshots for Leaders provide deep insight into team members, We Hear You highlights leadership responsiveness and closes the feedback loop, Reports summarize themes/subthemes |
| Value | A responsive ecosystem reduces burn-out and leads to deeper engagement and alignment, stronger loyalty and retention, more collegiality and productivity, better idea-generation and vetting, higher provider and patient satisfaction, and improved communication |
| Response | Extremely positive feedback from clinical, experience, human resource, and innovation leaders at major health organizations, reinforcing the value of ProviderWisdom |
| Technology | Built on the software platform we use for PatientWisdom: secure and scalable |
---
Interested in learning more?
Fill in the Demo Request form below, and a member of our team will be in touch to start a conversation.
---
About PatientWisdom, Inc.
Our Wisdomics™ platform transforms the experience and delivery of care by listening to the people involved – patients, providers, and community members – individually and at scale. We capture real-world perspectives via our mobile-responsive digital solutions and distill the information into meaningful, actionable insights to help health organizations become more responsive and successful. This practical and powerful combination of digital + personal is the key to leading in the age of consumerism and value-based care. Our health system partners recognize this, and three of them are also investors.

Makes it easy to understand what matters to patients, ahead of clinical encounters, to improve the experience and delivery of care.

Obtains real-world insights from clinicians and staff to enhance engagement/alignment, address burnout, and streamline care.

Produces a deep view of the community to enable clear lines-of-sight for developing or partnering with programs that people will use.