For universities and professional schools focused on learner well-being and the learner environment
Foster real engagement and create a truly responsive ecosystem
Burnout looms as large in training as it does in practice, especially given current uncertainty about learning on-site.
StudentWisdom captures real-world insights about what matters to students, faculty and staff, distills the information, and produces actionable snapshots and summaries to foster more vibrant engagement, alignment, and teamwork.
Leaders can address burnout and amplify a sense of connectedness by listening and responding — closing the feedback loop — to help meet real-world needs.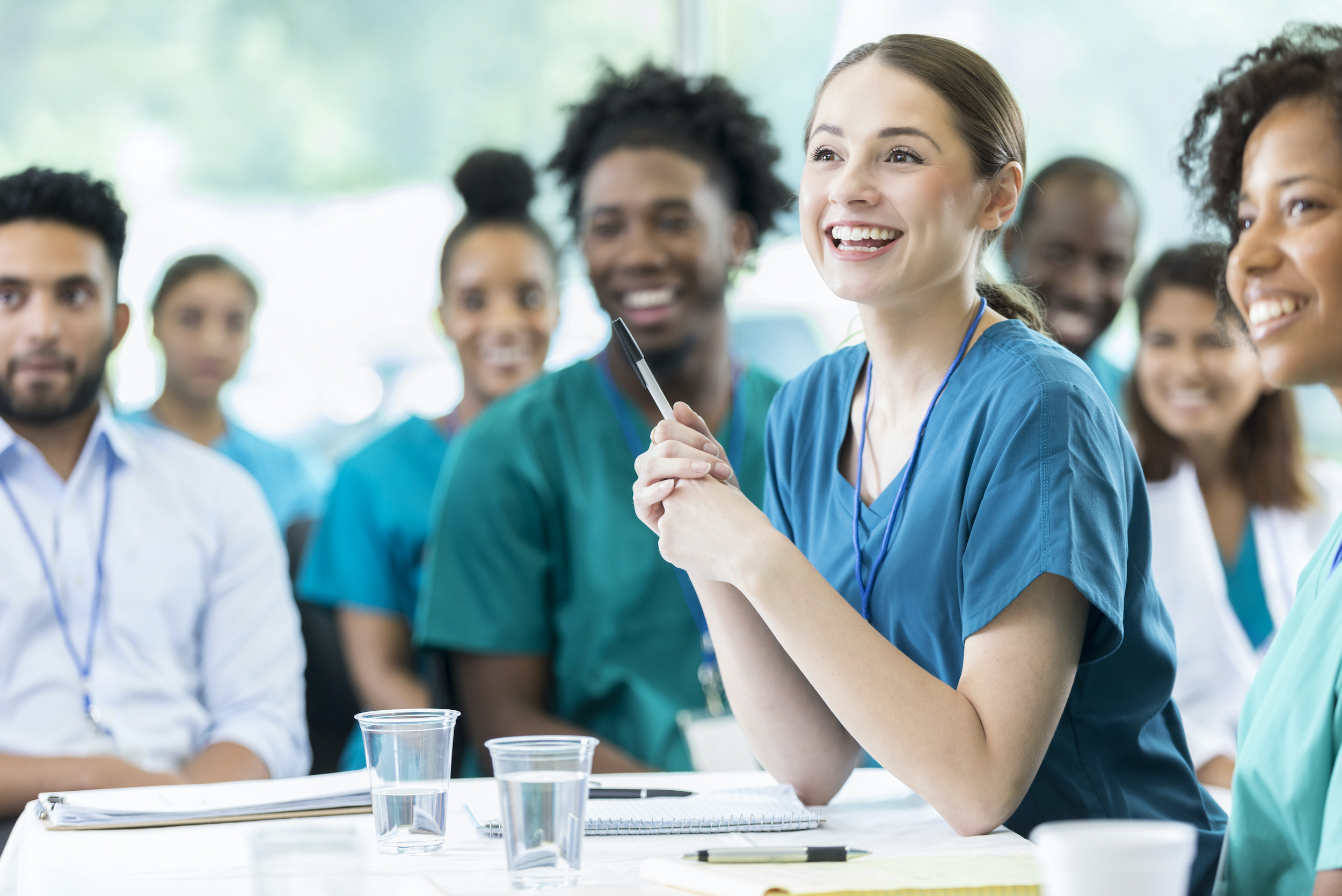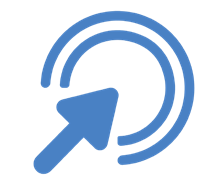 Strengthen engagement
Spark connections, positive action, and follow-up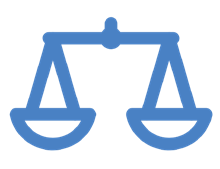 Reduce burnout
Make it safe to share concerns and sharpen focus on well-being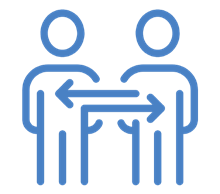 Improve culture
Support communication, collegiality, and productivity
"StudentWisdom is a unique and valuable tool that allows students to communicate with each other – as well as faculty and administration – about their academic and career goals. It also provides a safe forum to highlight any insecurities such as feeling overwhelmed or burnt-out. It is essential, in this age of social media, for students to have a place where they feel safe enough to be truly honest. This honesty gives the faculty and administration true insight into student well-being, which helps us provide the best possible SGU experience."
Dr. Lucy Clunes
Assistant Dean of Basic Sciences
St. George's University School of Medicine
StudentWisdom improves learner well-being and the learning environment by listening.
Learners, faculty, and staff share perspectives and ideas about what matters.

Colleagues and leaders access tailored snapshots that strengthen relationships.

Administrators see population-level reports, curated to drive learning and improvement.
---
Interested in learning more?
Fill in the Demo Request form below, and a member of our team will be in touch to start a conversation.
About PatientWisdom, Inc.
Our Wisdomics™ platform transforms the experience and delivery of care by listening to the people involved – patients, providers, students, and community members – individually and at scale. We capture real-world perspectives via our mobile-responsive digital solutions and distill the information into meaningful, actionable insights to help health organizations become more responsive and successful. This practical and powerful combination of digital + personal is the key to leading in the age of consumerism and value-based care. Our health system partners recognize this, and three of them are also investors.

For health organizations that have prioritized truly patient-centered care

For health organizations that are focused on engagement, loyalty, and retention

For universities and professional schools focused on learner well-being and the learner environment

For organizations committed to improving the health of the communities they serve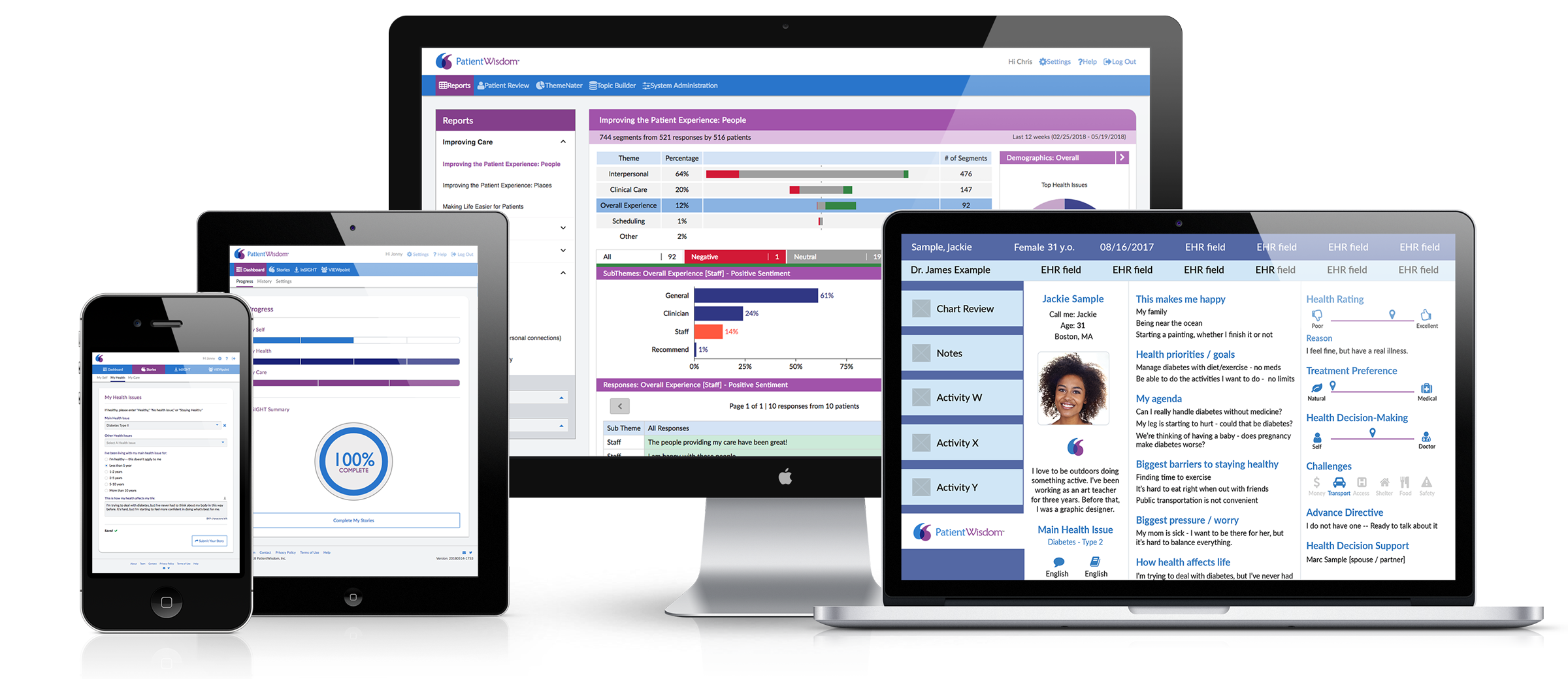 ---